Protecting HR Teams From Burnout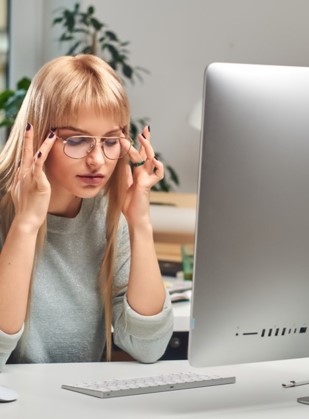 Burnout is a commonly discussed issue these days—particularly while many workforces are still working from home amid the COVID-19 pandemic. Oftentimes, it's HR's responsibility to help employees cope with burnout and its contributing factors.
This insight offers an overview of burnout and explains how HR teams can take steps to stay afloat when feeling overburdened.
---
Biden Administration Lowers Costs of the Marketplace Health Plans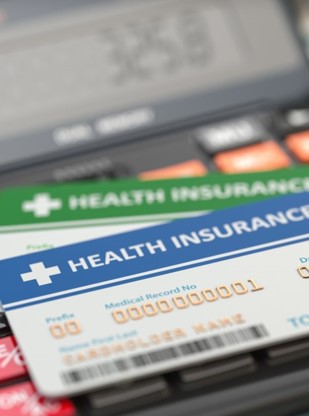 The Biden Administration is using its rulemaking authority to lower health care costs for consumers and improve access to health care in connection with health plans sold on the Affordable Care Act's (ACA) exchanges. Lower-cost marketplace plans could serve as a disincentive for employees to enroll in employer-sponsored health plans.
This advisor features a summary of the changes related to out-of-pocket costs, special enrollment periods (SEPs), web broker display requirements, pharmacy benefit management (PBM) transparency and audit and oversight of exchanges.
---
Mental Health Parity and Addiction Equity Act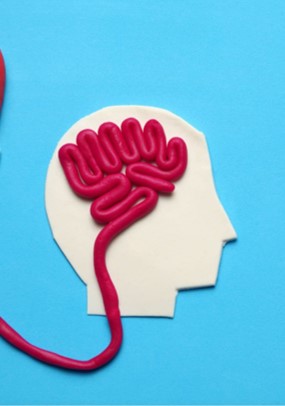 Tuesday, May 11, 2021 | 2:00 P.M. Eastern
The Mental Health Parity and Addiction Equity Act (MHPAEA) was amended by the Consolidated Appropriations Act, 2021. The MHPAEA generally applies to group health plans and health insurance issuers that provide coverage for either mental health or substance use disorder (MH/SUD) benefits as well as medical/surgical benefits. The purpose of the MHPAEA is to ensure that plans and issuers treat MH/SUD benefits the same as major medical benefits by not imposing restrictions on MH/SUD benefits that do not apply to other benefits.
This 60-minute intermediate level webinar discussion will include:
Comparative analysis required under the MHPAEA between MH/SUD and major medical benefits and the written report requirement.
Best practices for responding to an agency request for MH/SUD and major medical comparative analysis and agency challenges to the information.
The Department of Labor MHPAEA Compliance Tool that can be used to determine whether the MH/SUD benefits have parity with major medical benefits.
Participant disclosure of parity information and delegating responsibility for disclosure to third parties. §Enforcement actions and possible penalties for violations of the MHPAEA.
This webinar has been submitted to the Human Resource Certification Institute and the Society for Human Resource Management to qualify for 1 recertification credit hour.