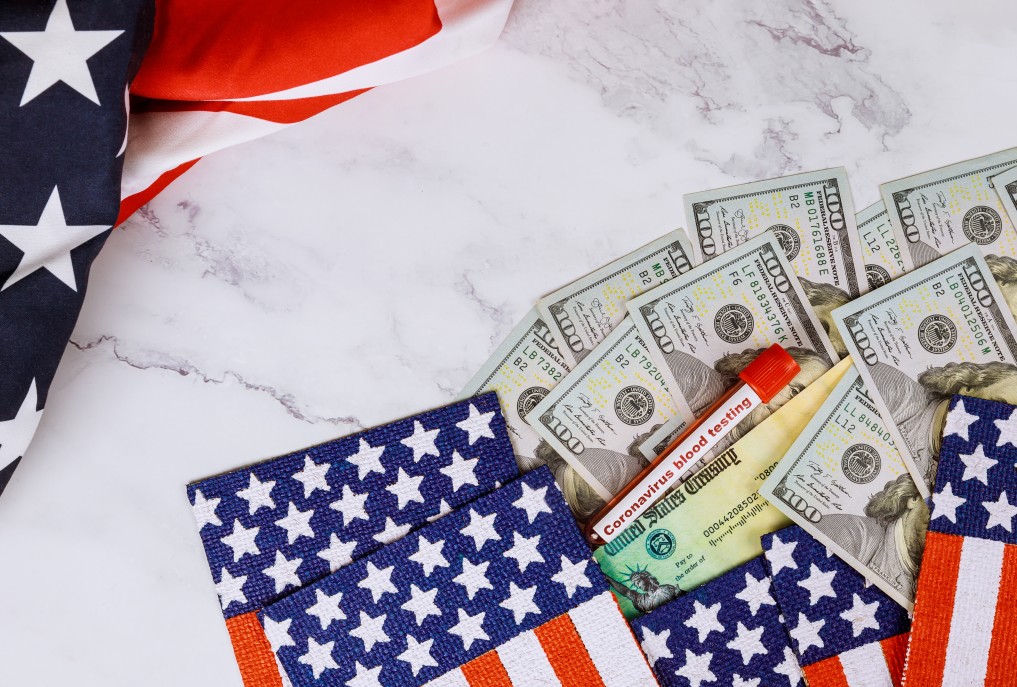 The SBA released an Application for a Borrower to receive forgiveness under the Paycheck Protection Program (PPP) (SBA Form 3508).
The Borrower must complete this application as directed in the instructions, and submit it to the Lender (or the Lender that is servicing your loan). Borrowers may also complete this application electronically through their Lender.
This application has the following components: (1) the PPP Loan Forgiveness Calculation Form; (2) PPP Schedule A; (3) the PPP Schedule A Worksheet; and (4) the (optional) PPP Borrower Demographic Information Form. All Borrowers must submit (1) and (2) to their Lender.