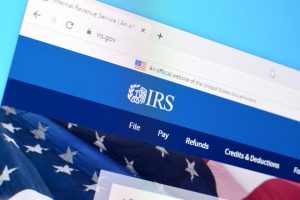 The Internal Revenue Service (IRS) has released IRS Notice 2020-79, announcing cost-of-living adjustments regarding the 2021 limits for retirement plans and IRS Rev. Proc. 2020-45, announcing cost-of-living adjustments regarding 2021 limits for health and welfare plans. The Social Security Administration (SSA) also announced an increase in the Social Security wage base for 2021 and an increase in the maximum income allowable without reducing Social Security retirement benefits.
Action Items
Consult with carriers and service providers regarding the implementation of the new limits.
Update participation materials, such as benefits updates and newsletters to communicate the limits to employees.
Update plan documents/SPDs, and notify participants enrolling in the plans as part of open enrollment.