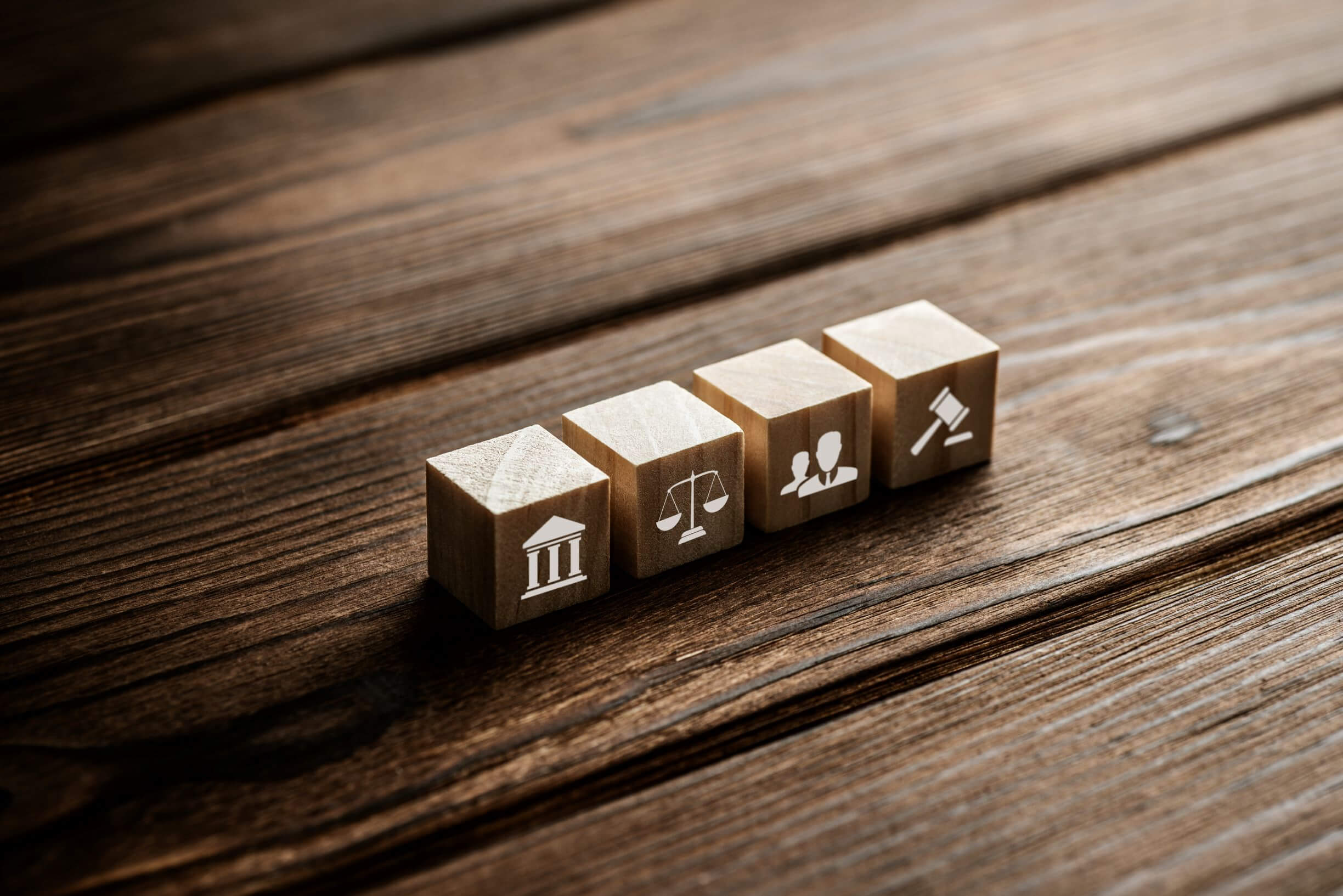 Do you find it difficult to keep up with all the complex legal requirements and legislation affecting your business and your benefit insurance plans?
We strive to keep your benefits program and administration compliant with federal and state regulations, and we are committed to interpreting and managing the complexities of key compliance initiatives impacting your organization.
As trusted advisors, our job is to be your support system and ensure you always remain informed. Through our suite of resources and timely communication initiatives, we are able to provide our clients with reliable, confirmed, and actionable guidance on regulatory changes. legislative updates, and industry requirements related to group health and welfare benefit plans and wellness programs.
CONSULTING & SUPPORT
COVID-19, ERISA, HIPAA, FMLA, ADA, and COBRA Guidance;
Compliance advisory communications & resources – whitepapers, digital updates, webinars and podcasts;
Annual reviews, calendars & roadmap;
Summary Plan Document (SPD) Review;
Compliance dashboards & platforms;
Form 5500 filing assistance, audit checklists; and
DOL Compliance Audits
Educational webinars & podcasts