The U.S. Court of Appeals for the Fifth Circuit held that the Patient Protection and Affordable Care Act's (ACA's) individual mandate is unconstitutional. The Internal Revenue Service (IRS) released final instructions and final 1094-B, 1095-B, 1094-C, and 1095-C forms for 2019. The IRS also extended good-faith relief from penalties for employers that report inaccurate or incomplete information on the return or statement for 2019 ACA reporting.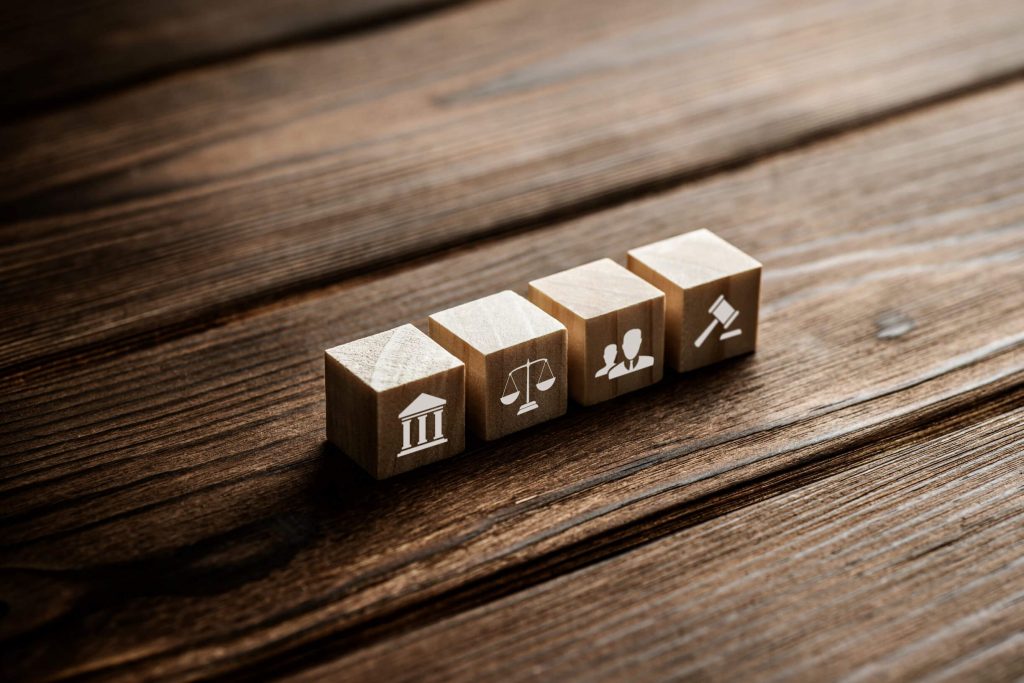 President Trump signed the Further Consolidated Appropriations Act, 2020 that significantly affects provisions under the ACA, largely though one fee extension and the repeal of three taxes. The Centers for Medicare and Medicaid Services (CMS) updated its frequently asked questions (FAQs) on Section 111 Medicare Secondary Payer (MSP) prescription drug coverage reporting.
The Department of Health and Human Services (HHS) extended the comment period for the coverage transparency proposed rules. The Food and Drug Administration (FDA) released a proposed rule on the importation of certain drugs from Canada. The IRS updated its questions and answers on the individual shared responsibility provision to reflect the reduction in the individual shared responsibility penalty to $0 beginning in 2019.
---
IRS Releases Draft 2019 ACA Reporting Forms and Instructions
What You Need to Know About Medicare Secondary Payer Rules
Proposed Rules on Coverage Transparency and Final Rules on Hospital Price Transparency
What Group Plan Sponsors Need to Know about ERISA
Section 105(h) Nondiscrimination Testing
Status of Court Case Challenging ACA Constitutionality
Highlights of the Patient-Centered Outcomes (PCORI) / Comparative Effectiveness Fee
Frequently Asked Questions about the Patient-Centered Outcomes/Comparative Effectiveness (PCORI) Fee
Patient-Centered Outcomes Research Institute (PCORI) Fee, Transitional Reinsurance Fee (TRF), and Health Insurance Providers (HIP) Fee
Federal Tax Credit for Employer-Provided Paid Family and Medical Leave


If you have any questions about these changes or need additional information on how we can serve you and your employees, please contact us at (800) 727-4114 or email us at
info@ssgmi.com.